Streamlining Frozen Goods Transportation with Refrigerated Vans
Race Motors is committed to optimising frozen goods transportation through the use of refrigerated vans equipped with advanced refrigeration technology. 
In this blog, we will explore various strategies and best practices that ensure accuracy, efficiency, and consistent cold chain logistics.
Race Motors hopes to improve its cold chain logistics by maintaining the high quality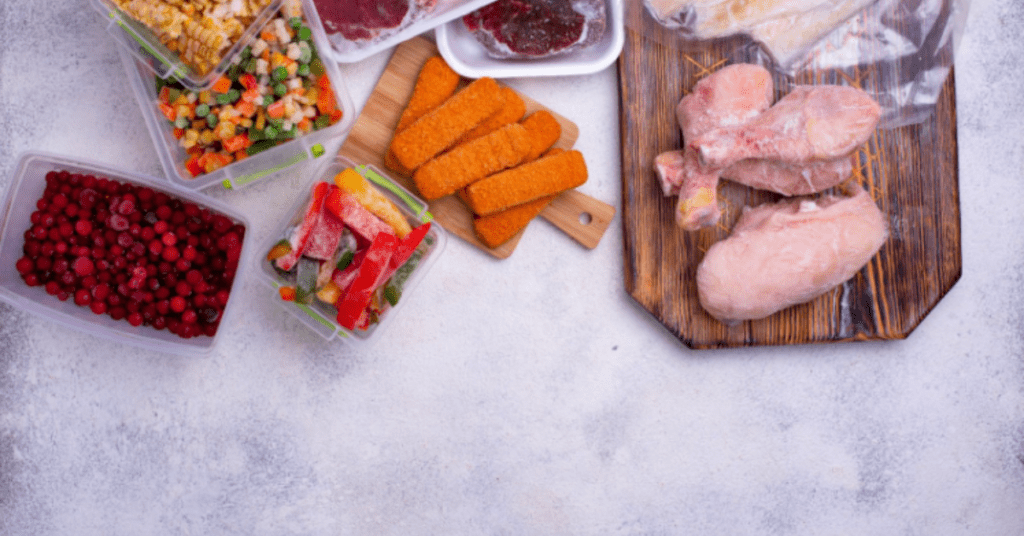 Optimising Frozen Goods Transportation with Refrigerated Vans:
Discover how Race Motors leverages advanced refrigeration technology to optimize the transportation of food products and maintain their shelf life. Learn about the key features and benefits of refrigerated vans in preserving product quality and maintaining optimal temperature ranges.
Ensuring Accuracy and Efficiency in Frozen Goods Transportation: 
Explore the best practices implemented by Race Motors to ensure accuracy and efficiency in the transportation of food products. From precise inventory management to efficient route planning, discover how these strategies minimise errors and delays, maximising customer satisfaction.
Ensuring Consistent Cold Chain Integrity in Refrigerated Vans:
Delve into the importance of maintaining consistent cold chain logistics in refrigerated vans. Learn about the ways that Race Motors controls the required temperature, insulates the truck, and performs regular repair checks. This ensures the high quality and integrity of frozen goods and cold storage.
Best Practices for Efficient Loading and Unloading of Frozen Products in Refrigerated Vans:
Efficiently loading and unloading frozen goods is crucial to maintaining their quality in refrigerating units for the long term. Race Motors adheres to proper practices to maintain. This includes proper stacking techniques, utilising pallets and containers, and the required temperature during the process.
Enhancing Coordination for Seamless Frozen Goods Transportation:
Coordinating various aspects of chilled and frozen goods' storage and transportation is essential for Race Motors. Explore how effective communication, collaboration, and coordination between different stakeholders contribute to the seamless and timely delivery of frozen goods.
Technology Advancements and Industry Best Practices to Optimise Frozen Food Transportation:
Stay updated on the latest technological advancements and industry best practices that Race Motors adopts to optimise frozen food transportation. From real-time monitoring systems for storage and transportation, learn how these innovations enhance efficiency, detectability, and overall performance.
Data analytics and predictive algorithms are important in cold chain logistics. They help forecast demand, optimise inventory management, and identify potential risks in the supply chain.